According to the U.S. Environmental Protection Agency (EPA), growing scientific evidence over the last several years shows that air within homes and other buildings "can be more seriously polluted than the outdoor air in even the largest and most industrialized cities." And since research indicates that people spend about 90 percent of their time indoors, the health risks from indoor air pollution are greater than those from the outdoors. Children, the elderly and the chronically ill are especially susceptible to these risks.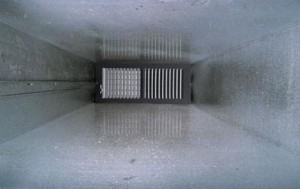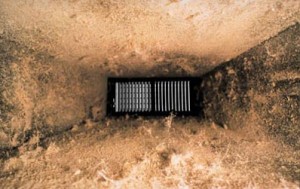 Among the negative effects of indoor air quality:
Allergic respiratory disease, asthma, sinusitis, rhinitis and problems associated with cancer, cardiovascular disease, lead exposure, birth defects and neurobehavioral disorders
Excessive mold, dirt, dust, bacteria and smoke
Decreased air flow resulting in higher utility bills
Odors and unpleasant fumes
At Affordable Air Conditioning & Refrigeration, we offer complete air duct cleanings for your home or business that eliminate the dirt, mold, bacteria and mites that build up in your ducts. A thorough air duct cleaning from us can improve your health and safety by clearing out all the "stuff" living in your home or business and recirculating through your indoor air.
A professional air duct cleaning from Affordable Air Conditioning & Refrigeration, Inc., includes using specialized tools to clear out even the most stubborn dirt and debris in your air flow system followed by a total sanitizing process that involves cleansing various cooling components of forced air systems, including the supply and return air ducts and registers, cooling coils, and grills and diffusers.
The benefits of a complete air duct cleaning include:
Improving system efficiency
Removing germs, bacteria, dust and dirt from your home or business
Leaving your home or business with a clean, pleasant smell
A recent study shows that close to 100% of homes have lower than acceptable levels of Indoor Air Quality with air pollutants like particle allergens, carbon dioxide and chemical pollutants and carbon monoxide.
An air duct cleaning from Affordable Air Conditioning & Refrigeration, Inc., will greatly reduce your susceptibility to the health risks associated with poor Indoor Air Quality. Call us at ***-***-**** today for more information on how you can improve your Indoor Air Quality.