Enjoy perfect Carrier weather. Every day.
With one of our heating and cooling systems in place, you'll be able to precisely forecast your ideal comfort for years and years to come. Warm and toasty in the winter. Cool and refreshing all summer. That's the beauty of Carrier weather in your home.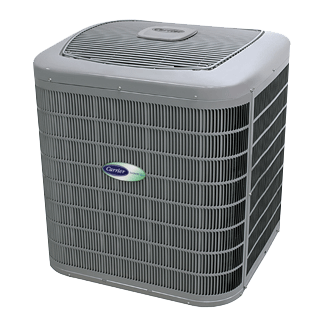 Unlike your favorite meteorologist, we have three ways of knowing for sure that the air will be refreshingly cool and comfortable where you live: One for each type of air conditioner we make. Learn More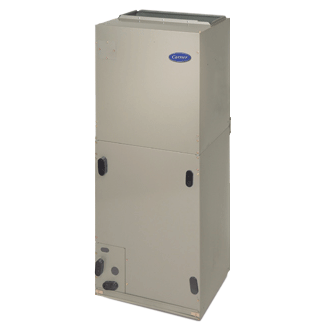 Want to push your cooling unit's efficiency to its highest level? It's as easy as making sure you have the right fan coil to match. When you do, you could see improved HSPF from your heat pump, a jump of up to 2 points in the SEER rating of your air conditioner or heat pump—and an equally dramatic improvement in your utility bill.